Nursing Homes
Remote Patient Monitoring allows the care team in the center to collect vital signs through connected medical devices. This enables the more quality time spend with the people they are taking care of. 
Home Care
Home visits effectiveness can be greatly improved through automated vital signs collection and tele-consultation to monitor patients in between visits via RPM. 
RPM That Digitally Signs Your Vital Sign Data To Protect Your Privacy
SMART VITAL SIGN MONITORING
Spend Time With Your Patient, Let Us Help You To Collect Vitals
Imaging rolling a WIFI enabled patient monitor to take vitals including ECG that automatically upload and display on your nursing station. This frees you from write down those vitals on a piece of paper or enter them into a tablet, giving you more time to care about your patients. Smartoptz makes this possible with Taidoc Corporation's VTrust Vital Sign Monitor (Model VSM 2300), a patient monitor well suited for general ward and assisted care settings with 5 parameters (Blood Pressure, SpO2, Pulse, ECG, Blood Glucose, Temperature).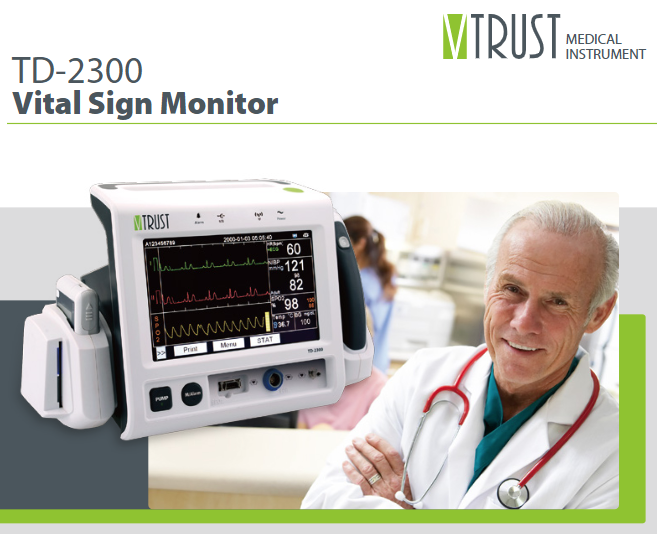 Our Customers

Our Partners